It is hard to believe we are just a few short days away from the end of 2022. I hope you had some good quality time with friends and family over the holidays and that you have a healthy and happy start to 2023.
It has been quite a year in the Calgary real estate market. Despite a slowdown over the last few months, we continue to see record setting prices in many neighbourhoods and product types while other areas of the market have become more balanced. Whether you are buying, selling (or both!), there are a lot of great opportunities and options out there. I'd be happy to discuss what your needs are and come up with the best strategy to help you meet your real estate goals.
In this issue I've also included great tips and ideas (23 of them) for things you can do to say goodbye to 2022 and hello to 2023. Speaking of 2023 - are you curious what home design trends we will be seeing more of? I've included 5 that I think are excellent considerations if you are looking to give any area of your home a refresh.
Finally, thank you for your support during 2022. I look forward to connecting with you in 2023.
Thank you for your support in 2022. Wishing you and yours a wonderful 2023!
5 Best Home Design Trends of 2023
2023 is almost here and new year = new trends. While design preferences can differ greatly from one person to the next, here are 5 of the best design trends we think everyone can get behind:
Rich deep colour. Whether its a small feature wall or a whole room takeover, warm vibrant colour is coming back big time in home décor. Benjamin Moore's 2023 colour of the year Raspberry Blush (pictured) definitely reflects this trend.
Sustainability: Homeowners are much more focused now on the sustainability of materials and furniture in their homes. This includes using renewable materials for flooring and investing in longer lasting, higher quality furnishings. People are also embracing the use of family antiques and heirlooms as part of their everyday decor.
Light as art: Light fixtures aren't new, but there is a renewed focus on fixtures (and the light they cast) playing double duty as art features in a space.
Make it your own: Homeowners and designers alike are moving away from "Pinterest" perfect room designs that don't take individuality into account. With this trend, the idea is that a home should reflect the style and personality of those living there.
Dedicated "you" space: Many of us spent a lot of extra time in our homes in 2020-2021. We learned a lot about what we liked about our homes and what they were lacking. Designers are seeing a common trend emerge with people wanting to create a dedicated space in their homes to support personal interests. Whether it is a craft room, a music listening space, a reading nook, a wellness meditation space or a workshop, homeowners are being purposeful in choosing to create a specific space to relax and unwind in a way that makes the most sense for them.
What 2023 trends will you embrace?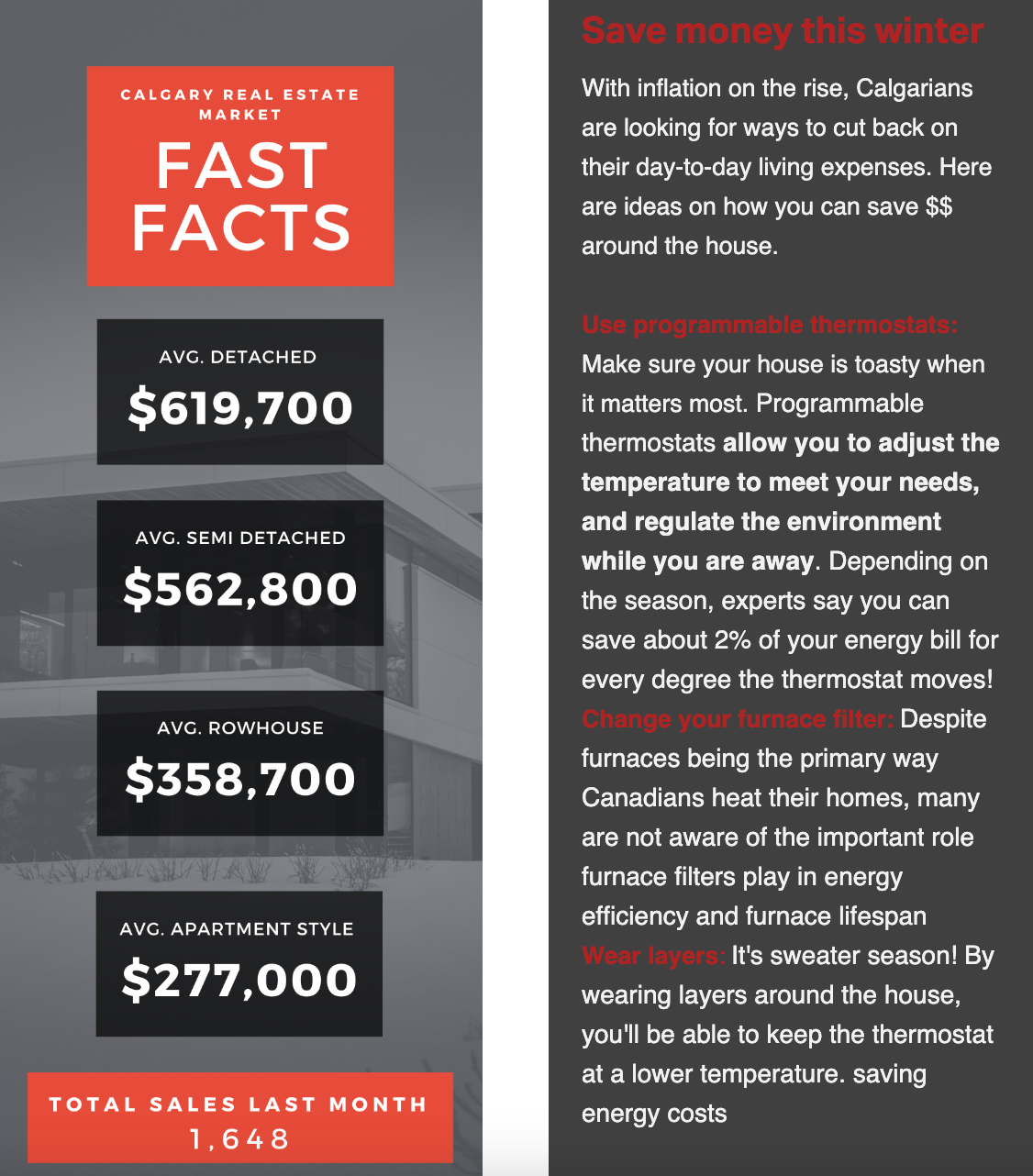 23 Ways to Celebrate 2023
Maybe you like to ring in a new year in your best dress surrounded by friends and family. Or maybe you prefer a quiet night at home. Regardless of your preferred new years celebrating style, here are 23 ideas for things you can do to mark the move into 2023.
Out and About
Feeling fancy? Check out one of the many New Year's parties being thrown by Calgary area hotels including Hotel Arts, The Palliser and Carriage House
Check out a local comedy show or concert
Flames vs Canucks @ The Saddledome
Dinner and Drink packages - contact your favourite restaurant as many have special deals and packages available for NYE
Go dancing!
Family Friendly
Zoo Year's Eve - Calgary Zoo (family friendly until 10pm)
Free skating at Olympic Plaza
Noon Years Eve - The Big Bang at Telus Spark
Balloon Countdown: Count down the hours until midnight with balloons that get popped each hour. For extra fun, write an activity you'll do that hour on a piece of paper and roll it up and tuck it in the balloon before filling.
Get out of town: Check out one of the family friendly celebrations in the mountains - both Canmore and Banff are holding family friendly outdoor events in the early evening on New Years Eve.
Calgary Public Library New Year's Eve Day activities at 5 locations includes family dance parties, a special story time, a mock countdown, refreshments and more!
Quiet Reflection
Gratitude cards - sent notes of thanks to those who made a difference for you in 2022
Best 10 of 2022 - craft a list of 10 things you are happy happened in 2022. It's a great way to reflect on the positives the year brought
Go outside - go for a hike, a snowshoe adventure or a walk in a local park
Treat yourself - book a relaxing night at a hotel and get away from it all
Go to bed early - there is no shame in sleeping your way into the new year!
Try a new recipe. Try making yourself a fancy meal or a new-to-you snack
Fun with Friends
Board game night
Escape Room - check out a local escape room or do one virtually with friends and family where ever they are
Movie Marathon: Invite a few friends over, get them each to pick their favourite flick and make some popcorn
Host a potluck - and make it themed (snacks, gourmet, specific era etc)
Go back in time - Deerfoot Inn and Casino is holding an 80s retro dance party to ring in the new year, while other local watering holes are holding 70's and 90s themed events
Bring 2023 in with a bang!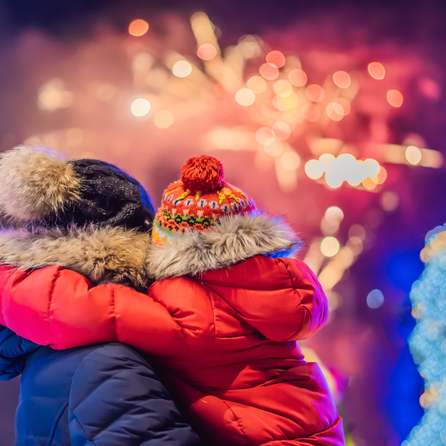 Don't forget the City of Calgary will be putting on a fireworks show downtown beginning at 11:55pm. Check it out from various vantage points across the city - or stream it live from Calgary.ca/NYE
However you ring in the New Year, make it a safe and happy celebration!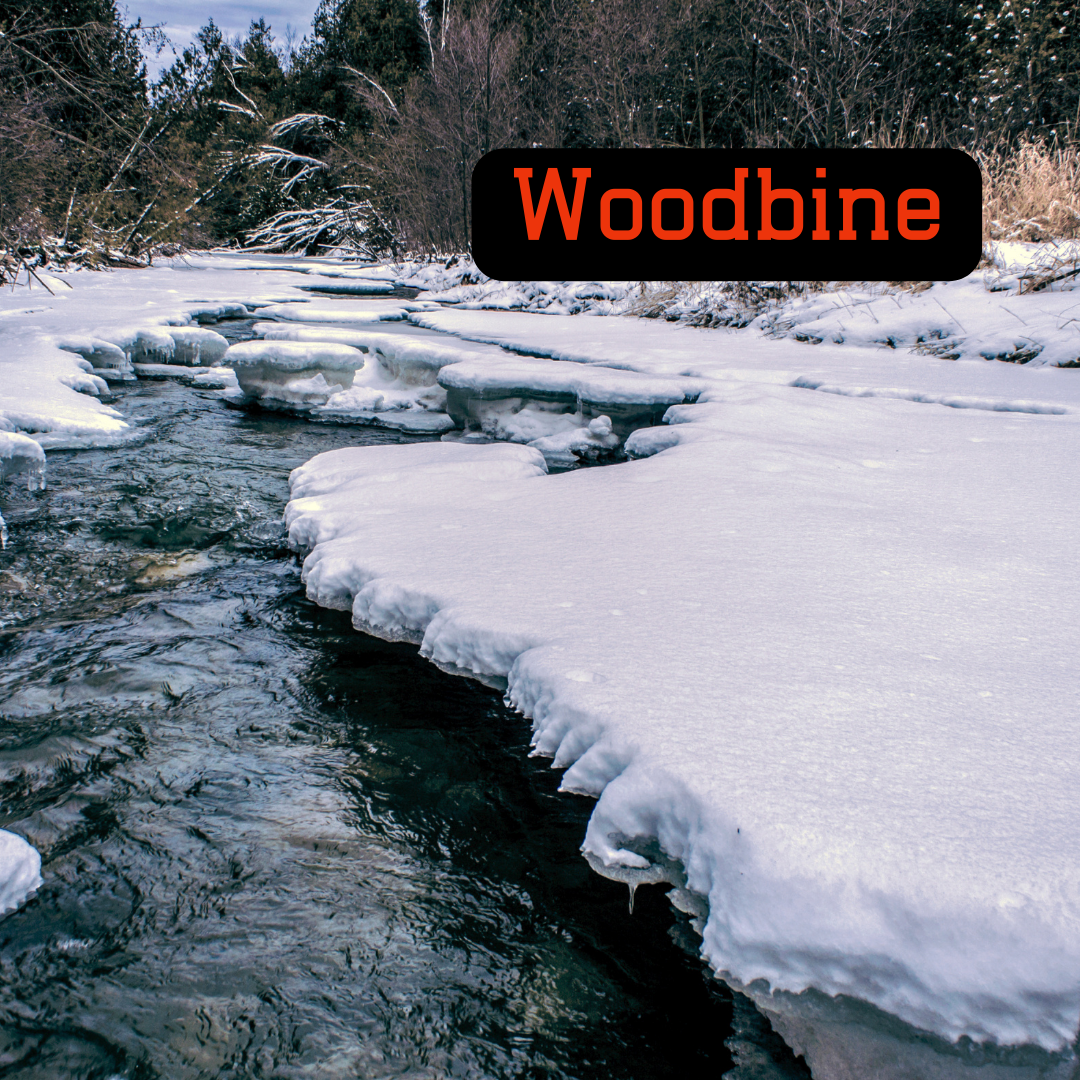 Woodbine is a wonderful southwest Calgary community that has it all. Bordered by Fish Creek Provincial Park to the south, Woodbine has a lot to offer those who love to get outside and enjoy nature while still having easy access to major transportation routes like the Ring Road, Anderson and the SW BRT. Built in the 1980s, Woodbine is home to a variety of detached and multifamily style homes. The neighbourhood also boasts recreation options like parks, playgrounds, sports fields and more. Residents enjoy a variety of shopping options in the community and surrounding neighbourhoods, including cafes, key services, grocery stores and more!