I hope your 2023 is off to a great start. 2022 may have had ups and downs for folks - and also in the real estate market. I look forward to seeing what this year brings as the market continues to adjust to a number of different economic and social influences.
This month I'm showcasing one of my favourite communities - Elbow Park. I've also got some cool examples of hidden storage ideas for your home - many can be DIY (do it yourself)! Finally, if you or someone you know is thinking about "right-sizing" from a larger family home to something smaller, I have 5 reasons why condo living may be a great solution.
I am always available to answer your questions about the Calgary market and discuss your real estate needs - short or long term. Whether you are just thinking about buying or selling at some point in the future, or are ready to jump right in, I'm here to help, and find out what's important to you.
---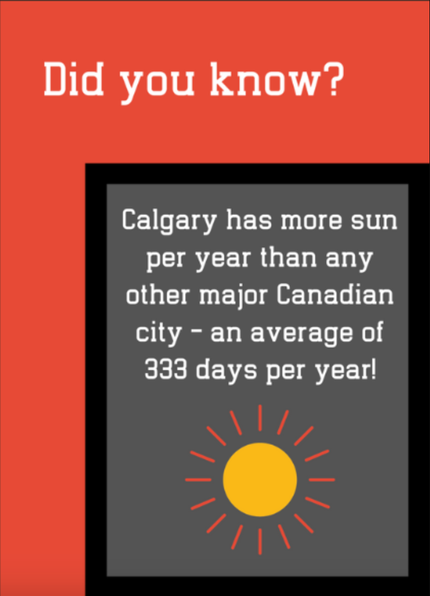 Regardless of the size of your home, most people are looking for more storage. Solutions that take advantage of under-used space or maximize the functionality of furniture and décor are a smart way to add storage in a less obvious way. Here are 5 stealthy options for adding storage to your home: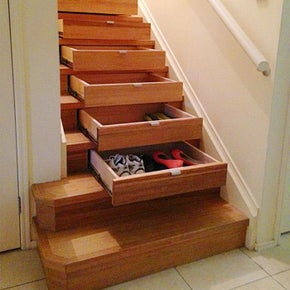 Under-the-stairs:
Whether its a small closet under the stairs' frame or these "stair drawers", stair-storage takes advantage of underused space in your home, right under your feet.
Toe-kick drawers:
Perfect for baking sheets and trays, as well as kitchen towels and oven mitts - you name it!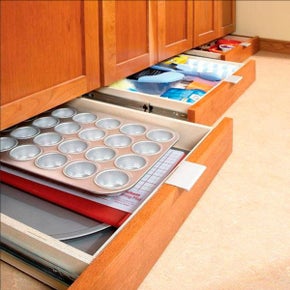 Mirror mirror on the wall
- is this the most clever hidden storage of all? This behind the mirror idea is great for bedrooms, bathrooms and hallways alike.
Sink front trays
- minimize the clutter around your sink with this handy hidden storage option for sponge and scrubbers.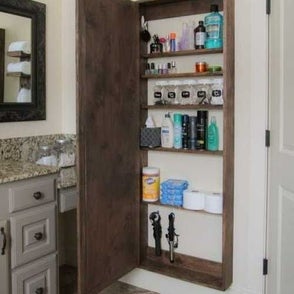 Ottoman
- not just a place to put up your feet! Whether you make your own or purchase one, this is a great option for storing board games or cozy blankets.
Hidden storage can help keep your home organized, without having to add more shelves or cabinets!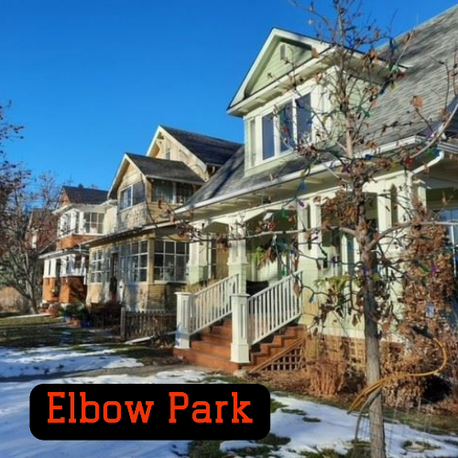 One of Calgary's oldest communities, Elbow Park has undeniable charm. With a mix of century and modern custom homes and a convenient inner city location, this neighbourhood has a lot going for it. Elbow Park is bordered by the Elbow River on the south and east,14th Street to the west and Council Way to the north. Built in the early 1900s, this community has a well-loved community association that organizes many events and activities throughout the year.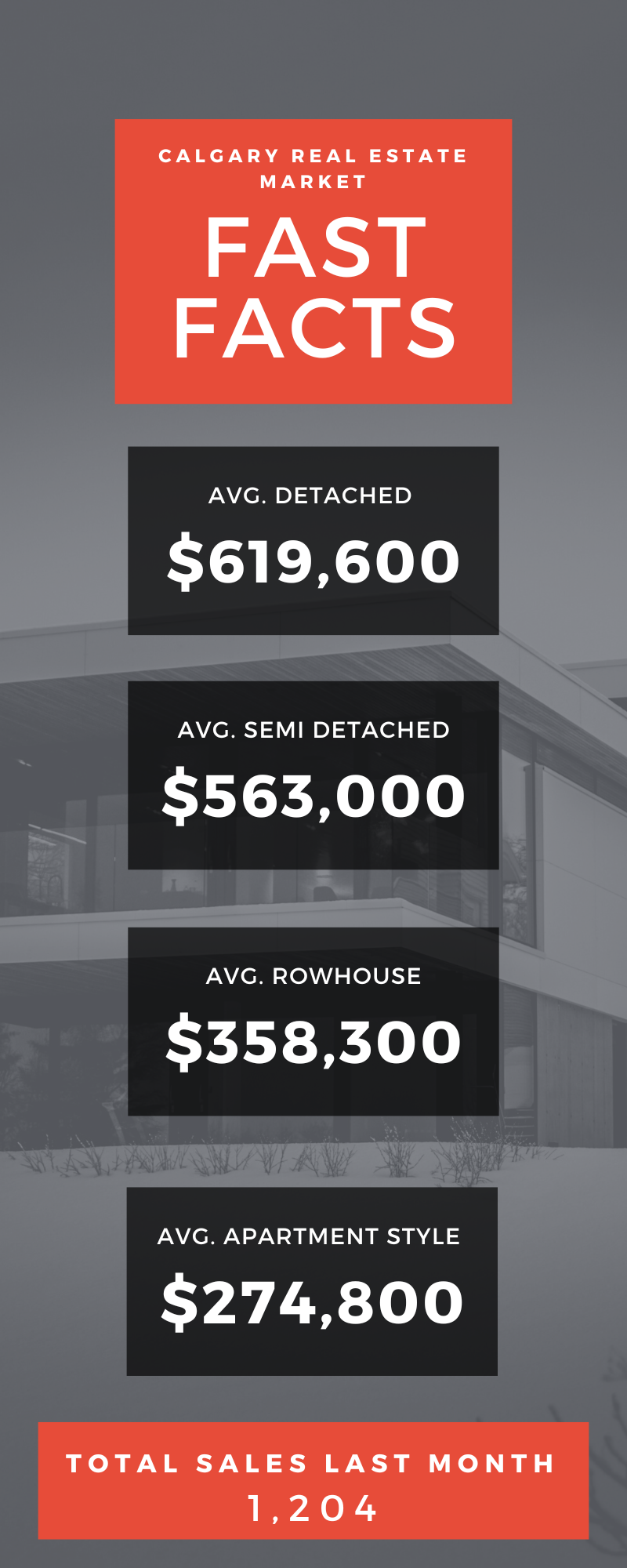 Is Rightsizing to a Condo Right For You?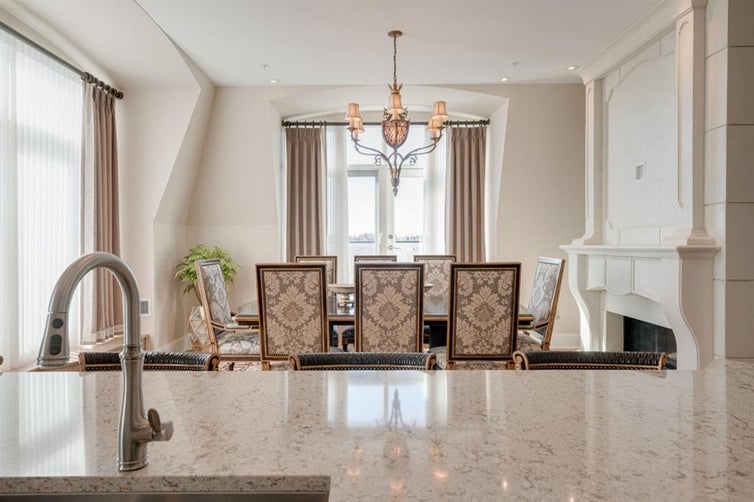 For many, the idea of downsizing is daunting and something reserved for people in their senior years. Downsizing is typically the process of selling your current larger home and opting to purchase something smaller like a townhome, condo or bungalow. The problem with downsizing is that the
focus is on having a smaller home
, rather than the right home, which better suits your lifestyle.
Rightsizing is the process of understanding how you live in your home and streamlining your life. It can make sense at any life stage. 
Rightsizing involves moving to a new space in which you can fully utilize each room, while also enjoying a home that better supports your day to day wants and needs.
For people looking to rightsize, condo style apartments are often a top consideration. There are many benefits to this type of condo-living and reasons why it might better suit your lifestyle: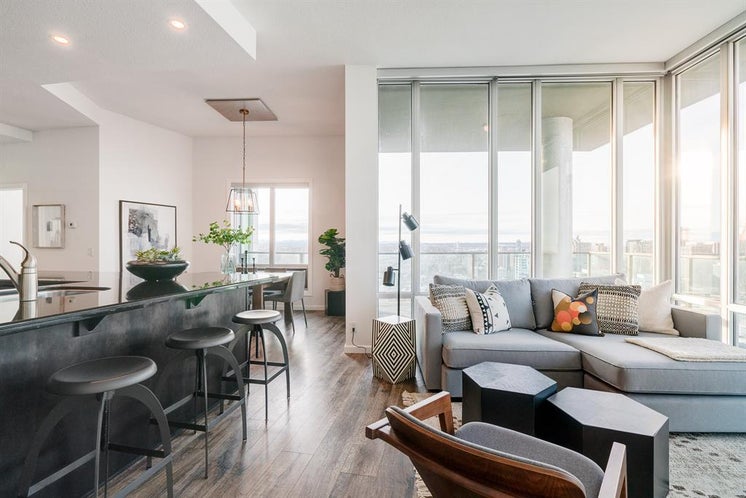 Maintenance-free:
Living in a condo generally means most, if not all outdoor maintenance is taken care of for you. No more shoveling snow, raking leaves or doing exterior repairs. 
Great spaces:
Condo-living doesn't have to mean moving into a very small space. There are many suite size and layout options which allow you to continue with activities you love - hosting dinner parties, having overnight guests or enjoying your own private outdoor space.
Simplify:
Rightsizing generally does result in the streamlining of possessions. It gets people thinking about what they need to keep, and what they've accumulated over time that is just taking up space. Rightsizing also means less interior space to clean and maintain - making day to day life much simpler.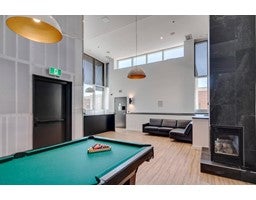 Amenities:
Many communities offer a range of amenities included in your fees such as a pools, fitness centres, party rooms, roof-top patios, craft rooms and more. The best part is you don't have to maintain them yourself.
Community:
Living in a condo can introduce you to a whole new community of like-minded neighbours through shared spaces and in some cases, resident events and activities.
Rightsizing is a great way to simplify your life while still having the space you need to do all the things you love to do!
In case you missed it in last month's newsletter,
please watch my end of 2022 message.