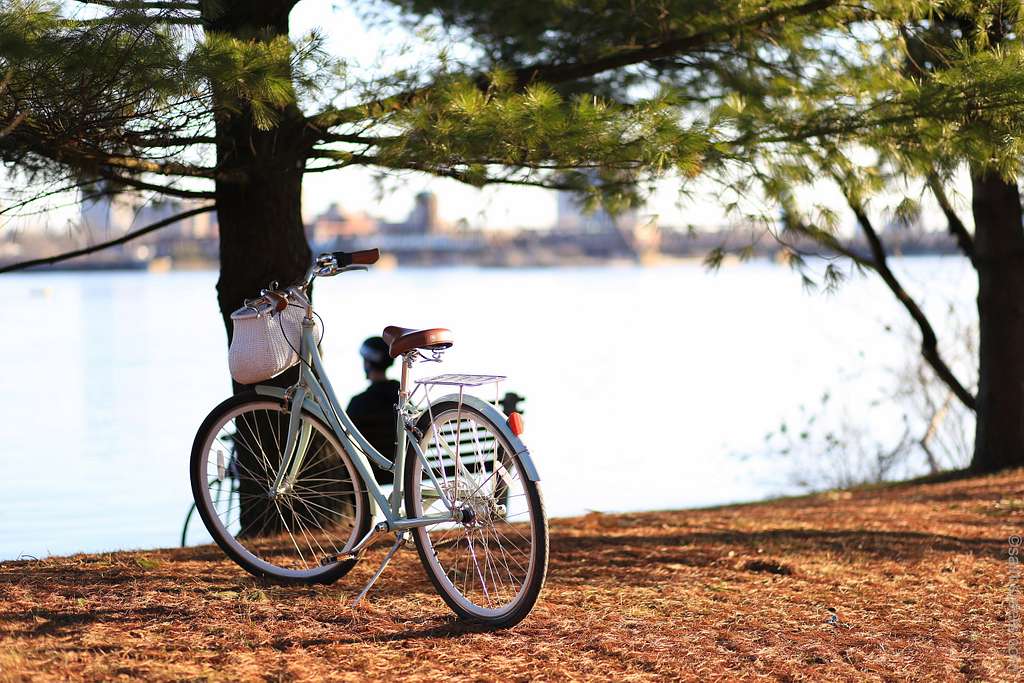 Spring is here - a time of year we look forward to flowers and tree growing again and everything becoming more lively. The real estate market sees to be taking these cues from spring as we're seeing a lot of growth over last month. All home types have seen an increase in average listing price - detached, semi-detached, row houses and apartments. Inventory availability also saw a small increase; however levels remain the lowest we've seen for over 15 years. These low inventory levels coupled with demand make it a great time to list!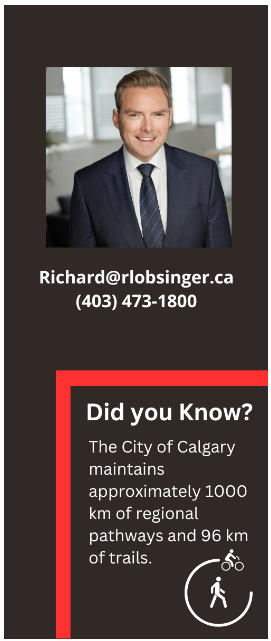 In this month's newsletter I profile one of my favourite neighbourhoods, Elboya which boasts beautiful tree-lined streets, amazing parks and easy access to downtown. I also have some spring cleaning ideas for you as well as some fun ways to add a little spring to your home decor. Finally, I also cover the benefits to listing your home in the spring.
Have a question or need help planning an upcoming move? I would love to learn more about you and your real estate goals!
~Richard