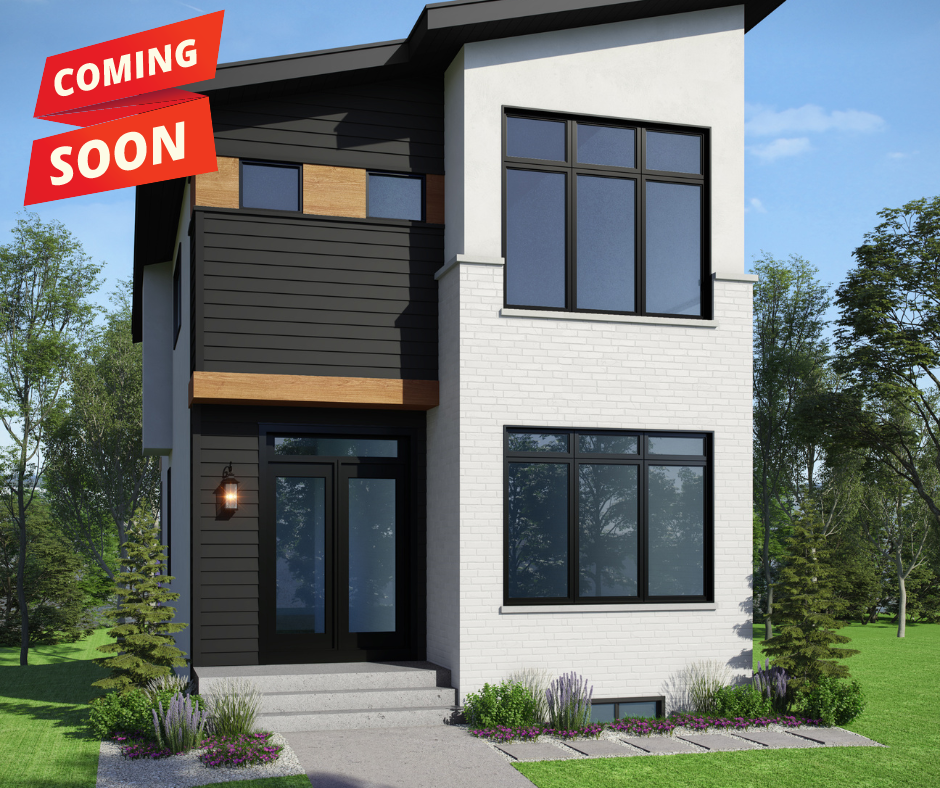 I hope all is well with you. The snow is mostly gone (hopefully for good) and I know many of us are excited for warmer days and spending time outside. It's a good time of year to get some spring cleaning done in and outside of the home, including our gardens and yards. In this newsletter, I'll talk about why it's actually a good idea to put off some of that yard work for another few weeks.  I also take a look at 5 must haves from your home office.
In real estate news, the market continues to favour sellers as inventory remains low in most home types and price points. Interest rates continue to be influencing what buyers are looking for, with more demand for rowhouses, semi-detached, and apartment style condos.
I'm also featuring a fantastic new listing in Rutland Park (coming soon!) - it's a new build and buyers have the opportunity to select many of the finishings. The home has a number of really unique features and I know it won't last long on the market.
Have a question? Give me a call and let me know!
---
Feature Listing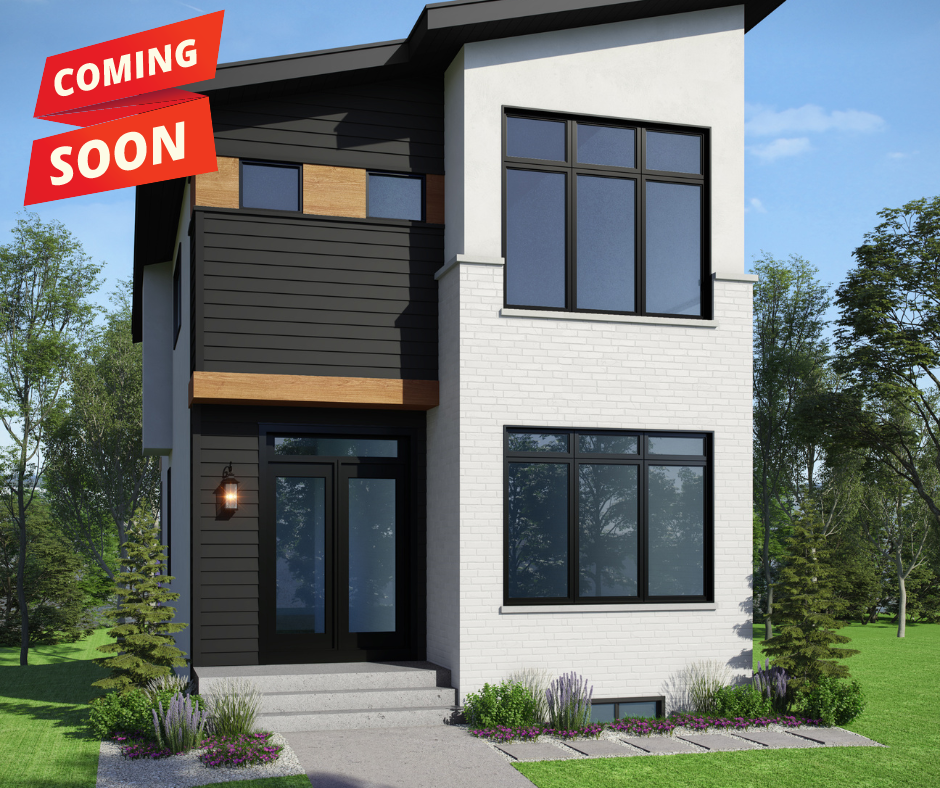 3911 Sarcee Rd
This 4 bedroom (plus den), 5 bathroom home is an amazing opportunity to live in a brand new build in the established south west community of Rutland Park. Even better, this 2200 sq. ft. gem is still under construction - giving you the opportunity to select design finishings and a colour palette to suit your tastes! You'll love all the amazing features of this house - including the gourmet kitchen, stunning contemporary design throughout, attached garage (a rare find in this area) and so much more. Give me a call to learn more!
---
How to Bee Good to Pollinators This Spring
Spring is here and we've already had some warm weather days! While it can be very tempting to get out and start tidying up your gardens, it's important to give pollinators, who may have wintered on your yard, the chance to wake up and bee prepared to do their thing. Here's how you can help:
    Leave your garden beds as is for a few more weeks. Avoid digging or mixing soil in areas that may have insect activity.  When it's time to plant later in May, leave some spaces clear for ground nesting.
    Leave old plant materials like leaves, hollow stems and wood alone until you see pollinator activity in the late spring (usually early to mid May).
    Refill any bird baths or water features. This will provide clean water for emerging pollinators and birds.
    Keep it chemical free. Do not use pesticides or herbicides as they may harm pollinators and their habitats.
    Plant local. Choose native specials of plants and wildflowers - not only will they be low maintenance, but they will help our local pollinators thrive! (Learn more here)
    Create a special garden debris area. Leave some sticks and stems in a pile year-round to provide habitat for pollinators!
Delaying your spring garden clean up a few more weeks is a win win - you can put off the yard chores and enjoy the nice weather instead. Making a few small adjustments in your garden will ensure you'll have happy, healthy pollinators later in season to help you have a beautiful garden!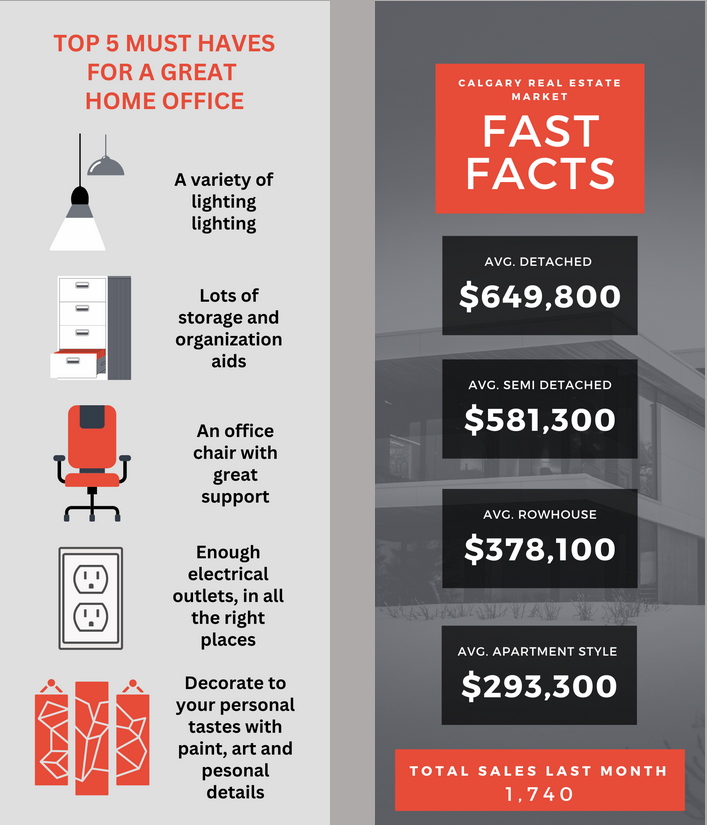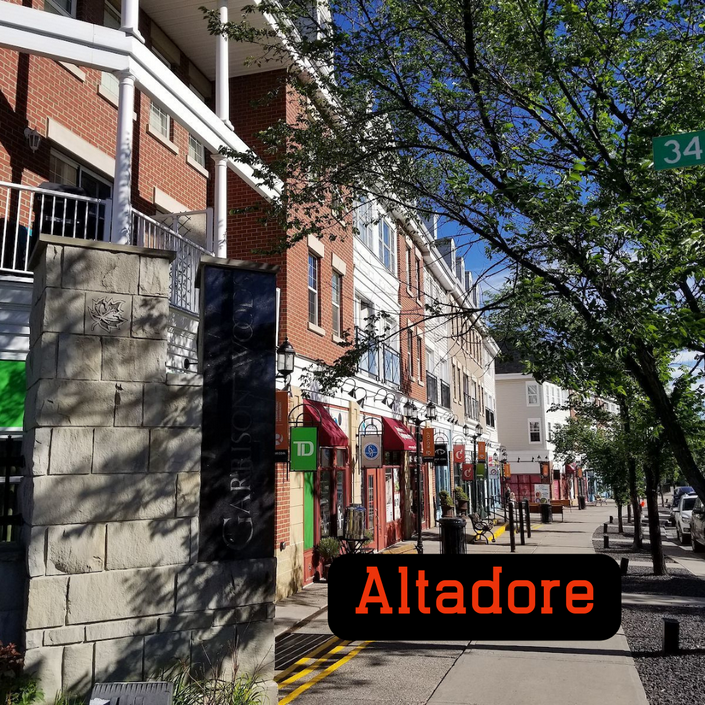 Altadore is located in central southwest Calgary and was established in 1945. It is bounded by 33rd Ave SW and the neighbourhood of South Calgary in the north, River Park and 14 St SW in the east, Garrison Woods neighbourhood and Crowchild Trail SW in the west, and 50th Ave SW in the south. It has a mixture of single family homes - both original to the neighbourhood and more recent infills, and multifamily options. Altadore has access to some of Calgary's most beautiful parkland as well as a number of recreation facilities. It also is within walking distance of several shops, restaurants and schools.
Legend has it that Altadore was either named after a mansion in County Wicklow, Ireland, or as a combination of the word "alta" meaning "high" (the neighbourhood being on a hill), and the second part derived from "dore", a version of the French "d'or", meaning "of gold".