The market continues to be busy as we move into June (and summer!). We're seeing ongoing increases in the average list for all housing types, with the exception of apartments, which are holding steady at still record-high prices. While things traditionally are more likely to slow down in the summer, I expect this year we will see a very active market continue from now well into the fall months.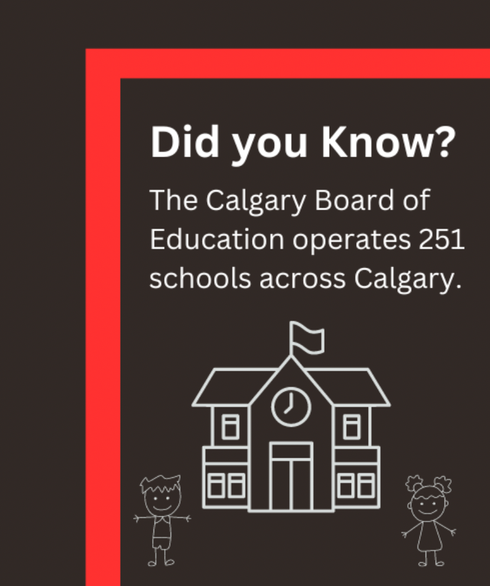 You may have heard that I just sold a beautiful private lake access home in Chaparral, featured in the May newsletter. I'm thrilled to share it sold in under 2 days, for over the list price. In fact, it is the most a private lake access home has ever sold for in Chaparral. On the heels of that success for my Chaparral clients, I had the opportunity to list a gorgeous private lake access home in Sundance this week. It sold in less than a day, above list price as well. It was the top sale price the Sundance community has seen, which is wonderful for my clients. There's definitely a lot of great opportunity in the market for lake community properties - if this is something you're interested in buying or selling, please let me know!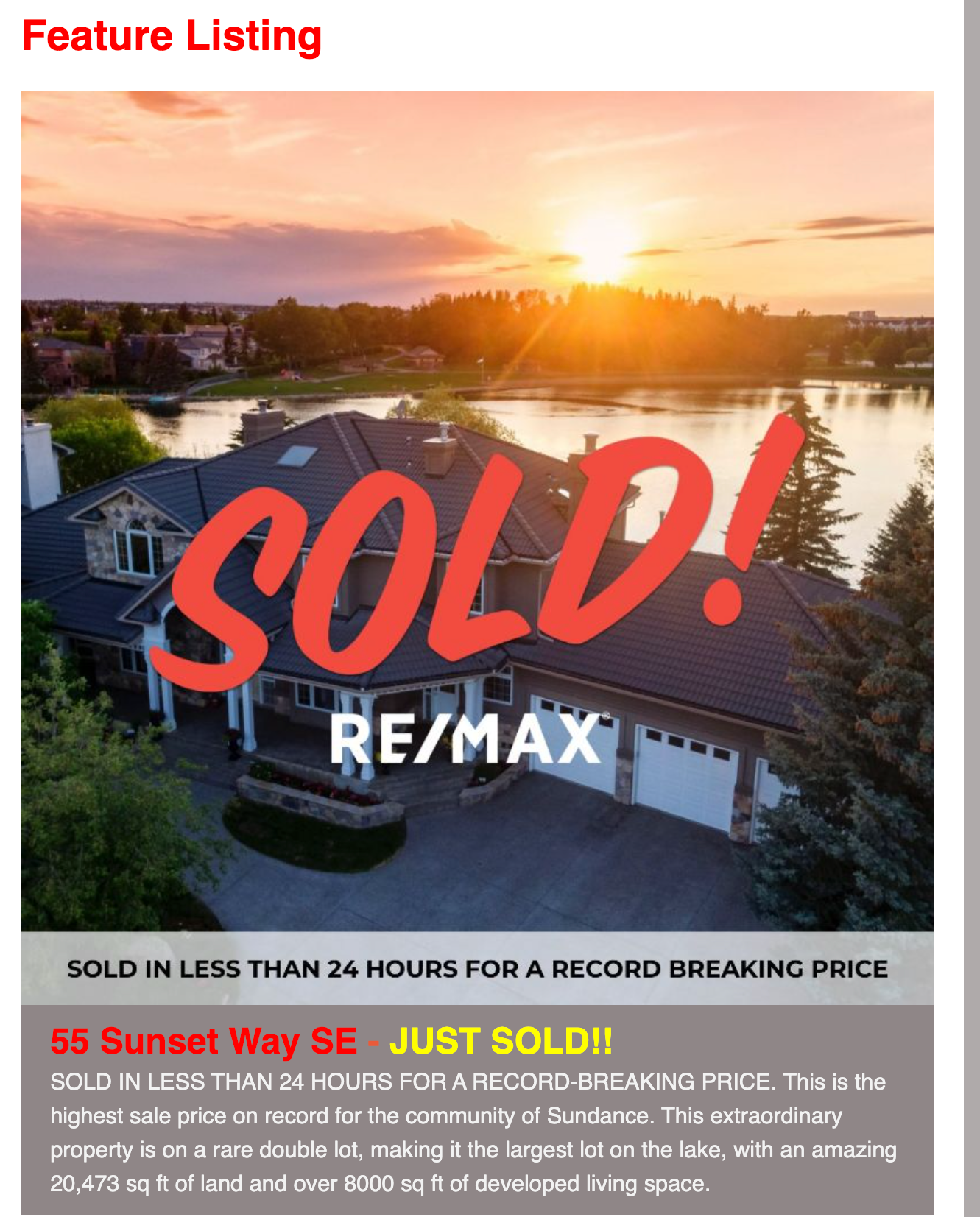 5 Fab Calgary Patios to Check Out This Summer:
There is something so relaxing about a meal on a beautiful patio on a warm summer's evening. While you may or may not have your own amazing patio set up at home, it's always nice to have someone else do the cooking and the clean-up.  Here are 5 great Calgary patios for you to try out – whether for a special occasion, catching up with friends, or when you don't feel like cooking:
 


Alloy:

 This is a superb choice for your next special occasion.  The patio is an oasis, the food is next level, and you'll also find an excellent selection of wines and unique cocktails.


Free House:

 Enjoy a great beer, and sophisticated comfort food at this cool Kensington spot (and it's perfect for people watching!)


Rooftop Bar @Simmons

: A fan favourite for a number of years now, this spot offers top notch views of the Bow River and downtown skyline from East Village. Good for any occasion or just because.


Craft Beer Market:

 If you are a beer lover and can't find something you like in their over 100 beer choices, you can at least enjoy the rooftop patio. This is a fun spot for lunch or after work drinks!


Brewster's (McKenzie Towne): 

Sometimes you don't want to go downtown. This SE Calgary spot is a fantastic suburban community pub with a super patio to enjoy with friends or that special someone.
 
With our short summer season, making the most of warm days and nights is key – so spending time at these or any other awesome Calgary patios is a sizzling way to celebrate summer.