Summer's here - and so is Stampede. I hope you have a chance to enjoy Stampede if that's something you do! (In this newsletter, I've included 5 things to try if it's your idea of fun, and also 5 things to do if you want to avoid it all together!)
This past week I was fortunate to help clients successfully purchase a gorgeous lakefront property in Sundance. It is alway such a wonderful experience helping people find a home they love! And there is a lot to love about lake community living which I've also shared below.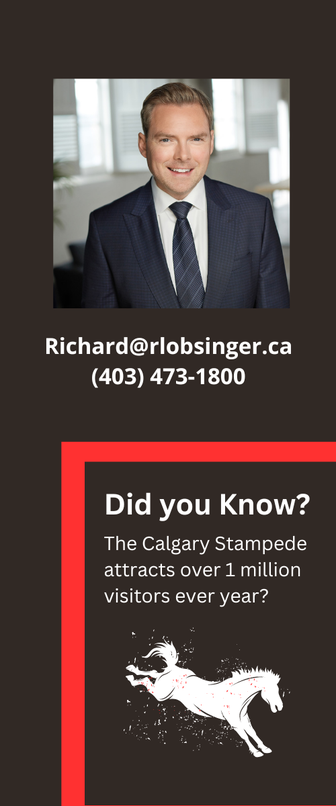 The Calgary real estate market continues to sizzle. June saw increases in prices across all housing types, including a surge in condo apartment sales. We are seeing demand for housing to continue to rise as Calgary experiences more people migrating to the city from elsewhere in Canada and abroad. We're also seeing growth in our job market which is increasing market pressure.
If you have any real estate questions on your mind, please reach out!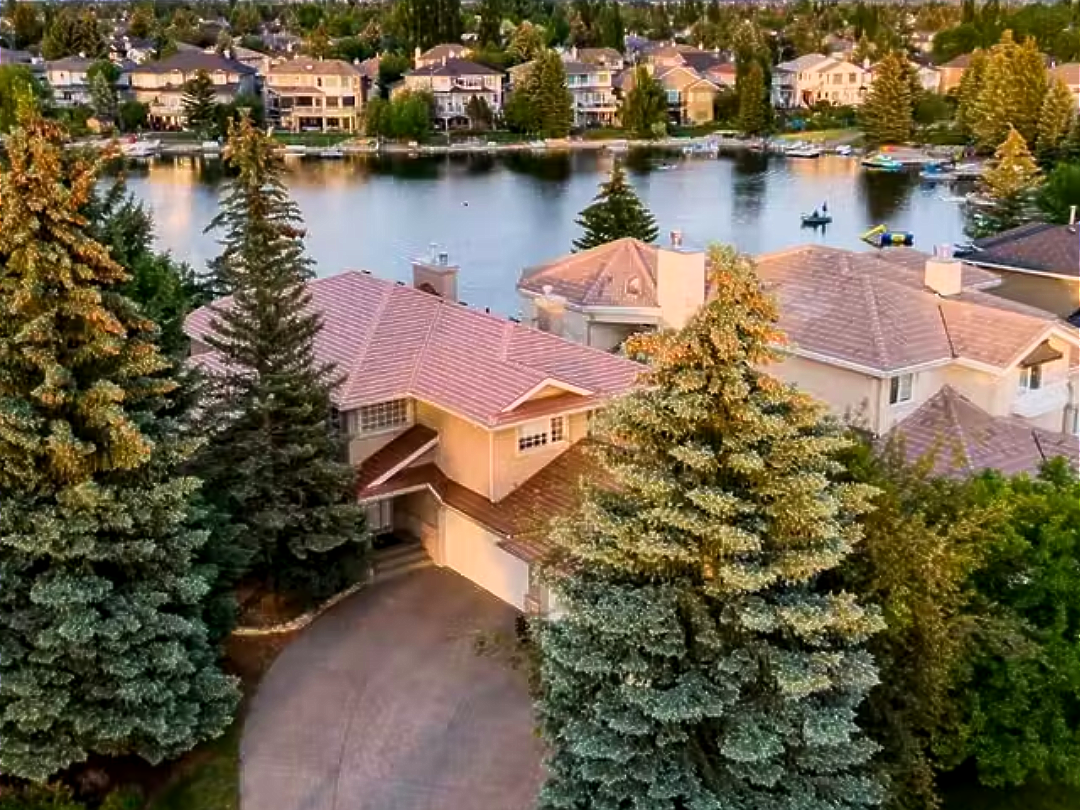 This spacious waterfront home has 5 bedrooms + 5 baths and is an exciting opportunity to experience all that life in a lake community has to offer You'll be just steps away from beautiful Lake Sundance and the year-round activities it offers. It's like having your own private vacation oasis every day! Give me a call for details and to learn more about the fantastic features of this home.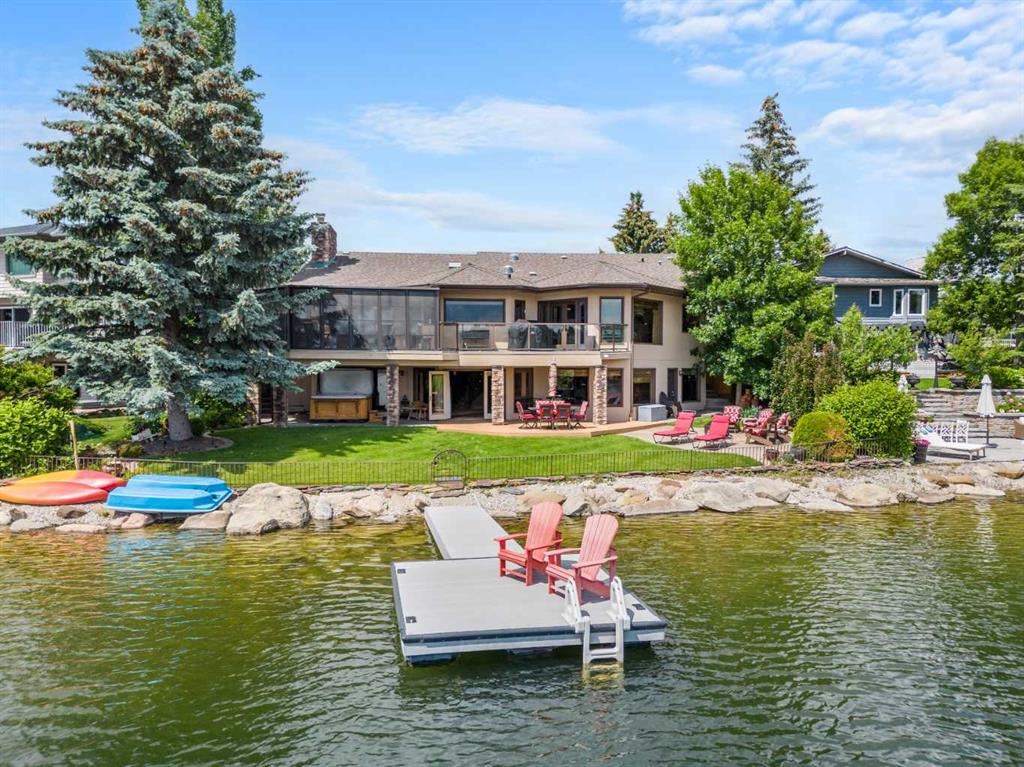 Dream lakefront home found for my clients
This past weekend I was able to help my clients successfully find and purchase this stunning lakefront home in Sundance. A beautifully renovated walk-out bungalow, this rare find will have my clients enjoying gorgeous landscape views of the lake to the south and west, amazing living spaces and so much more. Congratulations on your new home!
Calgary is home to at least nine beautiful lake communities with more on the way (as well as additional lake communities just outside the city). Lake living can be like spending every day at your very own private resort. These communities offer many benefits including:
Year-round fun for all ages -winter spring summer or fall - there is so much to do! Swimming, fishing, ice skating and even ice fishing are some of the awesome things living in a lake community can offer

Privacy and serenity - Most lake community beaches/waterways are restricted to residents and their guests, making them a more quiet alternative to public swimming areas. Every lake community also has homes with direct lake access right from their backyard, making things even more private

Increased property value - as we've recently seen with some of my more recent listings, lake communities are a hot commodity in demand - which increases the value of homes in that community

Great neighbours - Lake communities have so many more activities and events where you can meet your neighbours. This can create a close knit community who look out for one another

Amazing views: Many lake communities boast gorgeous views of sunrises, sunsets and in some cases, even the mountains.
Is lake living right for you? If you have questions or want to know more about the various communities in the Calgary area, give me a call!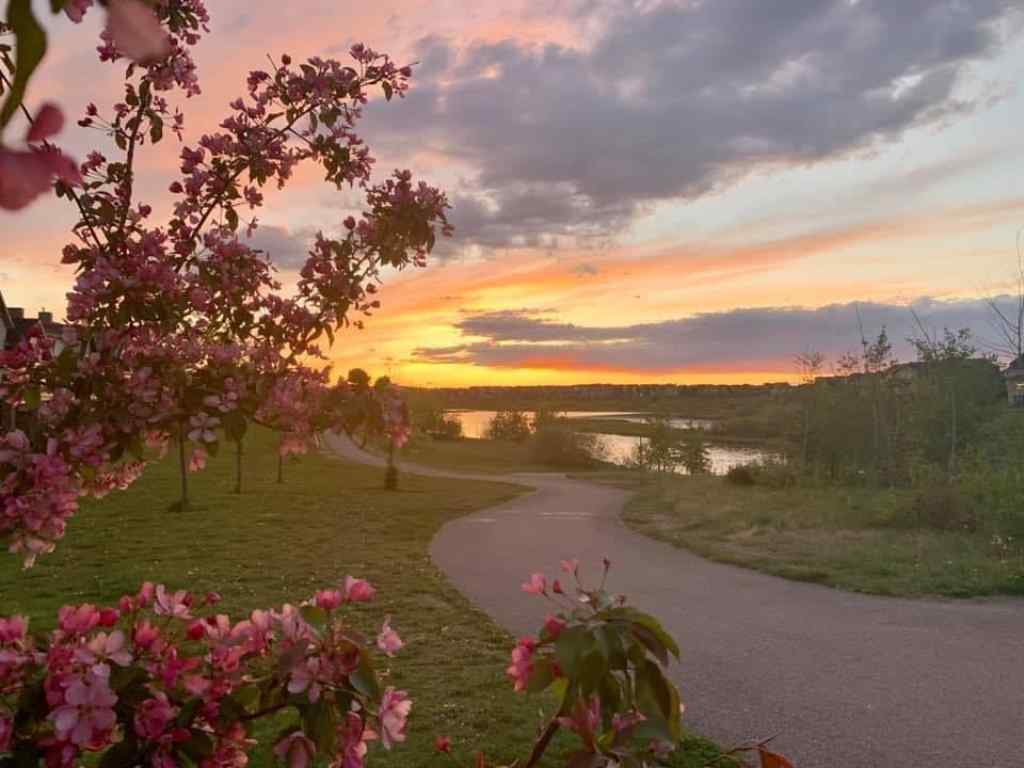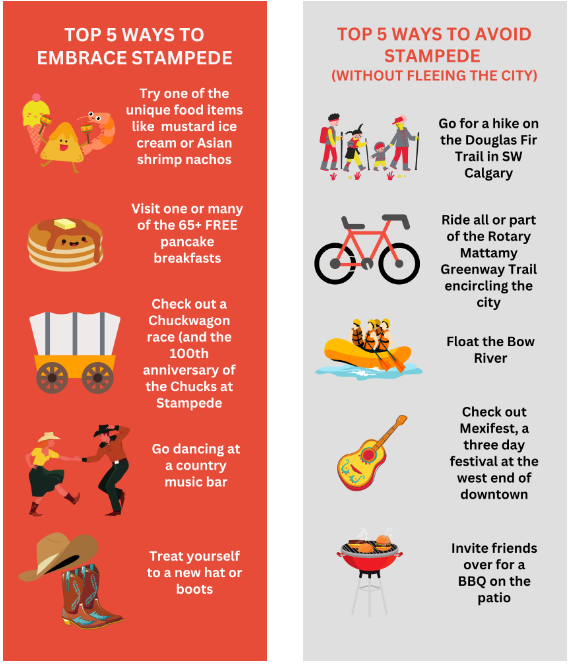 Midnapore is bounded to the north and east by Fish Creek Provincial Park, to the south by Sun Valley Boulevard and to the west by Macleod Trail. It was actually a Hamlet until 1961 when it was annexed to the City of Calgary. In 1977 the community was created and named Midnapore. The community also has its own man-made lake which is used by residents in summer for water sports and in winter for skating and tobogganing. Midnapore has great amenities such as transit, restaurants, services and more, including easy access to major commuter routes.