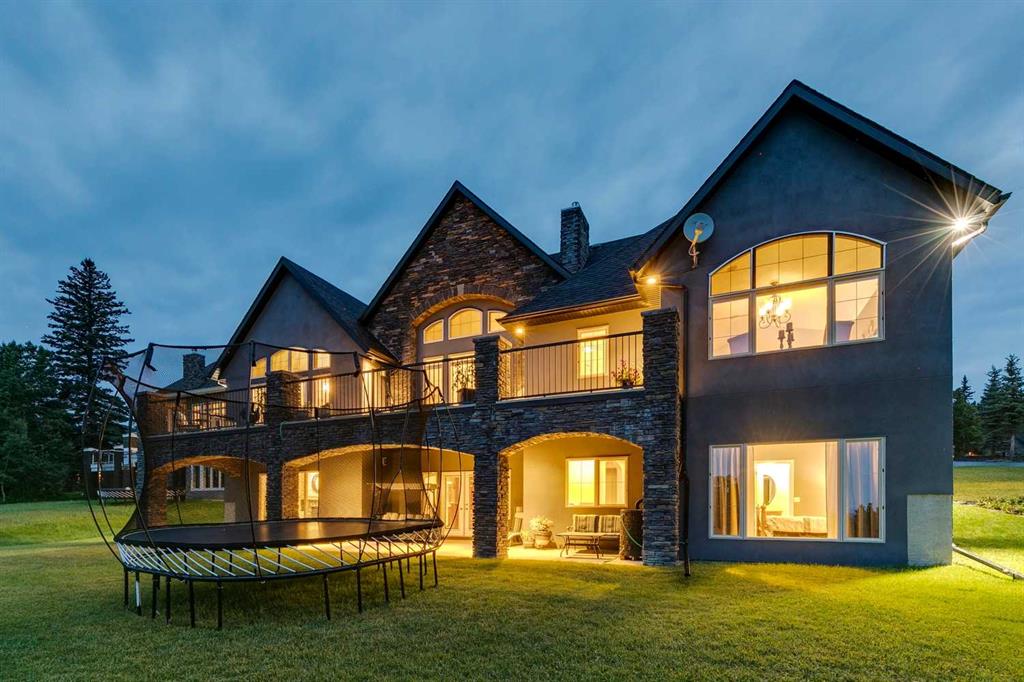 I hope you've been enjoying the great weather we've been having.
It's been a busy summer for the Calgary market - in fact we saw the strongest July levels on record! There continues to be a lot of migration to the province, keeping the demand for housing high, despite increases in interest rates.
This month I'm featuring not one but two great communities - one in the central north-east, and one just south west of the city. I think one of the amazing things about the Calgary area is that fact we have such a diversity of beautiful communities, all offering something a little different to residents in terms of amenities, pricing, home styles, proximity to key employment centres etc.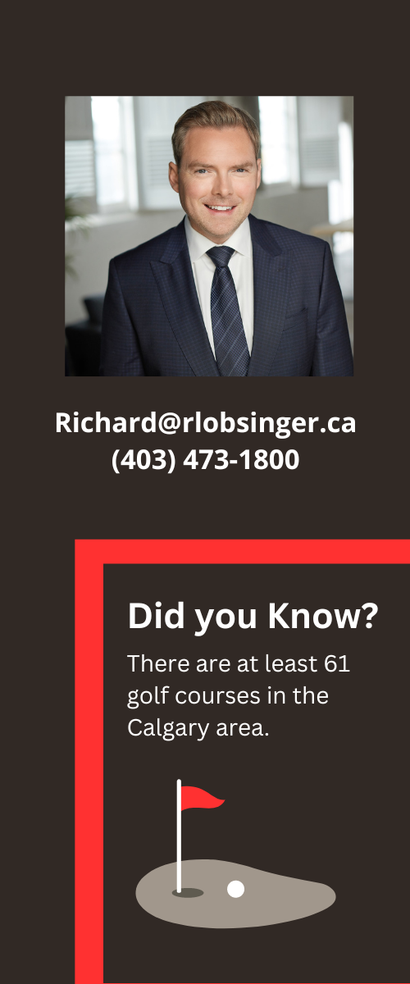 I also have tips on getting your house organized for back to school, 5 things to do on the Labour Day weekend, and a beautiful new listing in Priddis Greens.
Looking to learn more about the market or buying/selling a home? Get in touch!
~
Richard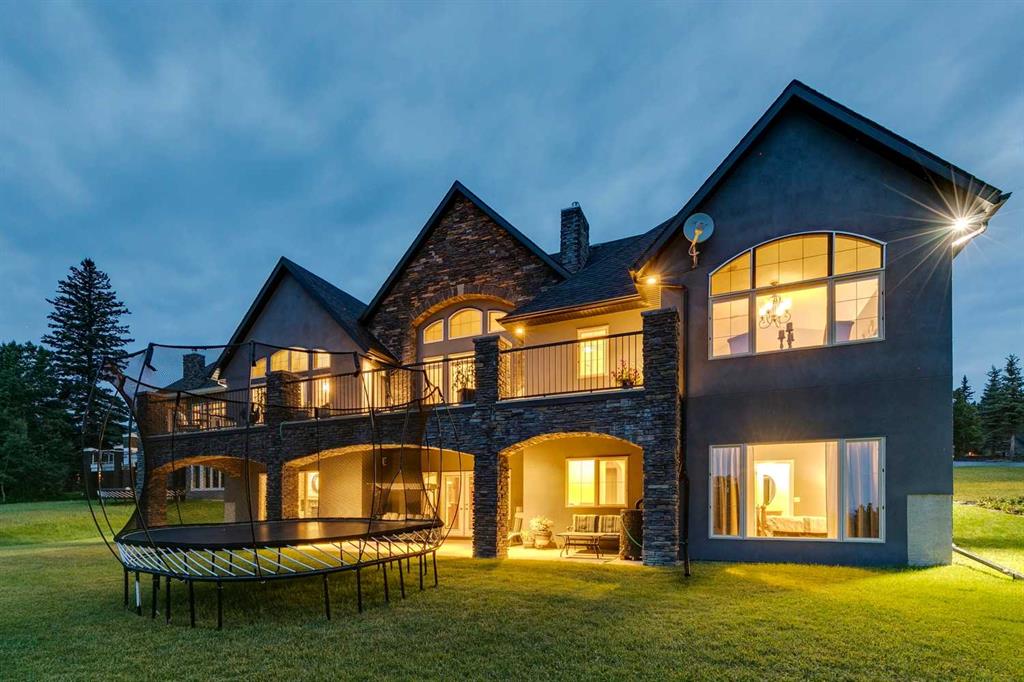 This stunning executive home in the exclusive community of Priddis Greens delivers over 5000 sq ft of impeccable living space, high end features, and luxurious comfort. Just 30 minutes southwest of downtown Calgary, this 4 bedroom, 6 bathroom walk-out bungalow offers some of the most amazing panoramic views of the southern Alberta foothills. Give me a call for details and to learn more about this gorgeous home.
---
---
Say a fun farewell to summer!
Okay, no one wants summer to end! And while technically summer doesn't end until later in September, for many it mentally wraps up with the close of Labour Day weekend. Looking for ideas on how to end the summer in a fun way? Here are 5 things you can do on the upcoming long weekend, September 1-4.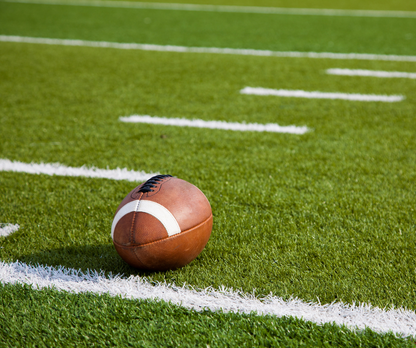 Labour Day Classic:
Watch the Calgary Stampeders take on the Edmonton Elks on Monday, September 4 at McMahon Stadium.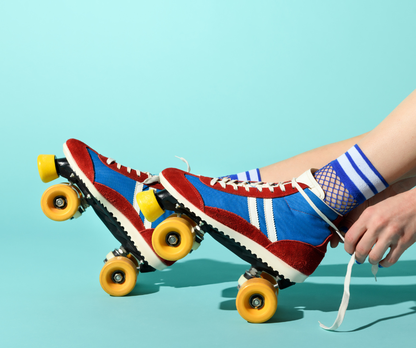 Check out the Block Party at Deerfoot City. 
This cool summer long event at Deerfoot City (near the Feature Community of Greenview!) brings vibrant local art and free events back. It includes a retro twist with the introduction of the Roller Rink on The Boulevard. Bring your old-school roller skates or rent a pair of rollerblades!
Pride Parade & Festival: 
The Calgary Pride Parade & Festival is back September 2-3, 2023! Celebrate gender and diversity at a new 2-day festival format at Prince's Island Park, or check out the parade on Sunday, September 3.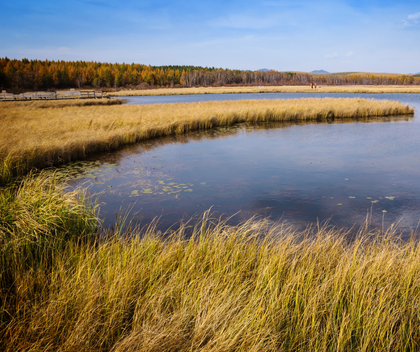 Wetlands Day: 
Take a trip to Okotoks on Friday, a46ebdd6-26b3-55ec-630a-66ddd31f021e.pngSeptember 1 and spend time as a family learning about Wetlands. There are free interactive activities (and more) to take part in!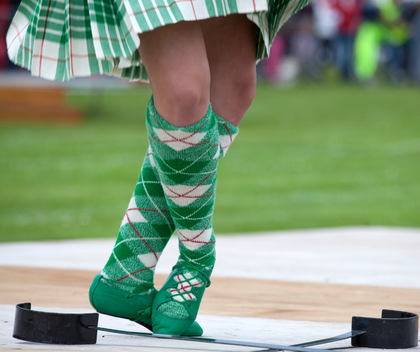 Canmore Highland Games:
Check out this amazing two day event just west of Calgary, September 2 - 3. Bring the whole family for the Highland Games - visit the clans, see the heavy sports, shop the Celtic market, watch the sheepdogs at work, observe the competitions of highland dancing, piping and drumming, and discover the British automobiles on show.

---


---
Featured Communities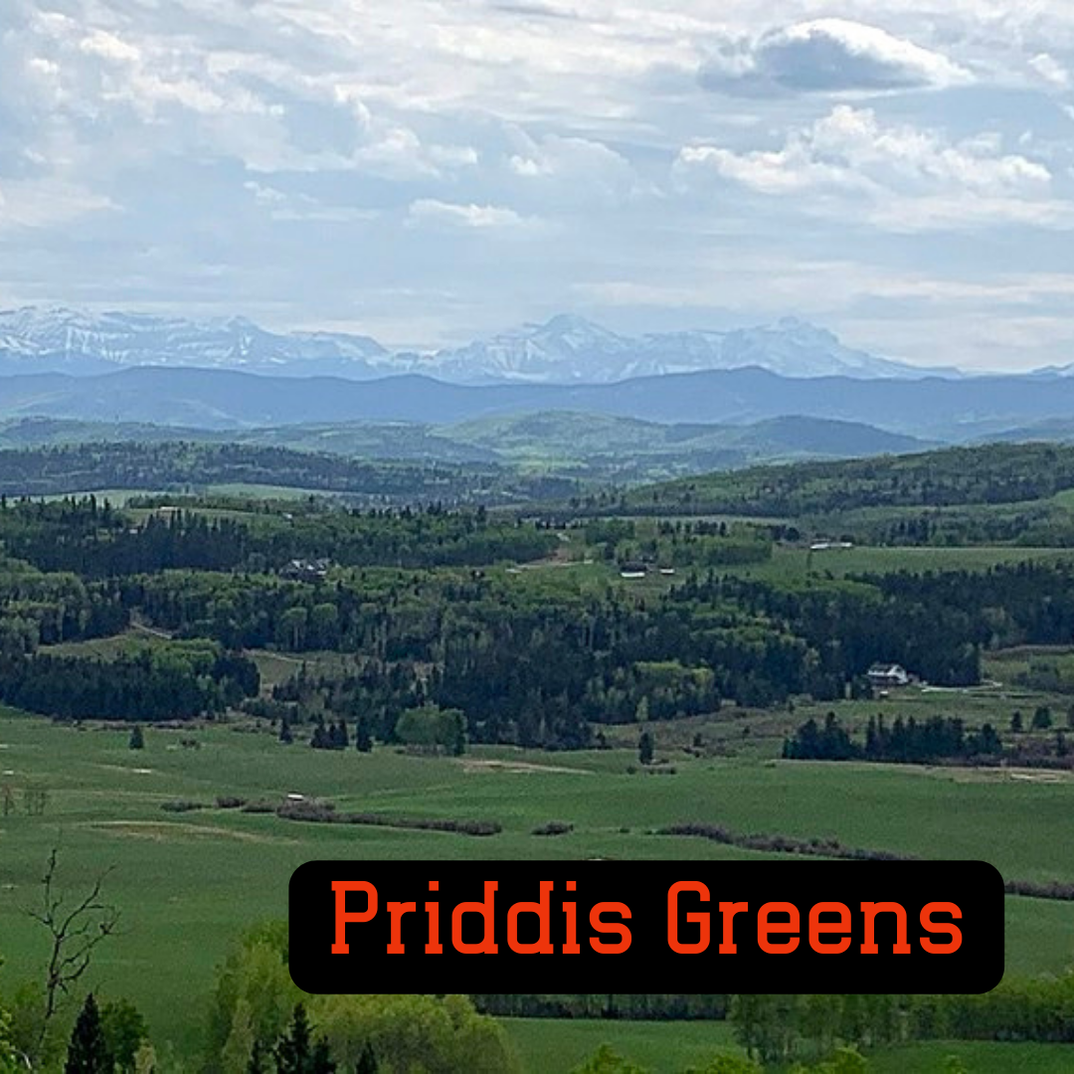 Priddis Greens is a hamlet with approximately 270 people, in Foothills County. It is located approximately 6 km west of Priddis, 13 km southeast of Bragg Creek and 20 km southwest of Calgary. It has two residential areas next to the Priddis Greens Golf & Country Club. With mountain views, close proximity to a variety of year-round recreational activities and more, it is a wonderful place to live just outside the city.





Greenview is a beautiful established community in north east calgary.West of Deerfoot Trail, this community is bordered by 64th Ave to the north, McKnight to the south and 14th Street to the west. Greenview shares a community association with the nearby neighbourhoods of Thorncliffe and North Haven. Approximately 2000 people call this community home. There are a wonderful diversity of housing types including condo townhomes, detached homes and apartments. This neighbourhood boasts several beautiful parks as well as an accessible playground. There are numerous shops, restaurants, recreation opportunities, and services within a short walking and driving distances. The neighbourhood also features a popular disc golf course! Fun fact: the community association also operates its own family friendly campsite just outside of Calgary, for its members to book.