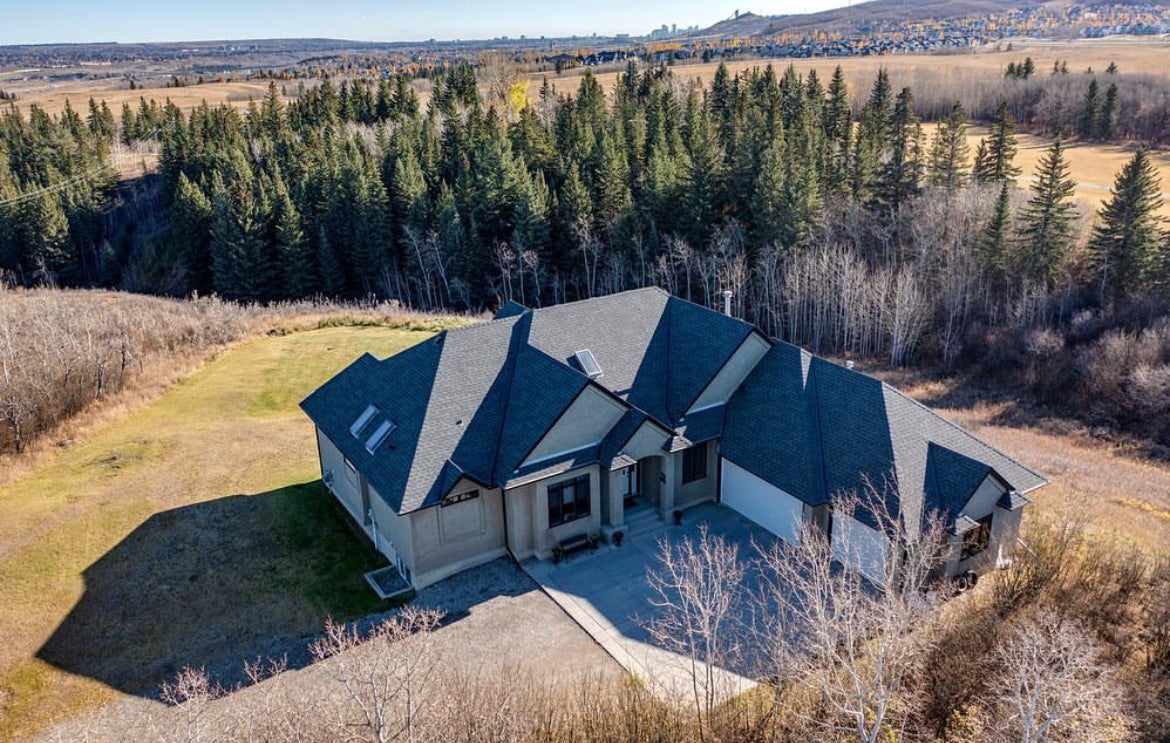 I hope this email finds you well! The market continues to be busy and is expected to finish out the year that way given Calgary's low inventory levels.
I have two truly unique and beautiful listings to share with you in this month's newsletter. Both are just outside of Calgary, offering buyers amazing opportunities to own a stunning home that offers solitude, multiple outdoor recreation activities right on your property and gorgeous landscapes, while still having excellent, quick access to the city and amenities. Check them out below.

With Remembrance Day around the corner I've included options around Calgary for you to commemorate this special day to honour the many Canadian men and women who have fought to keep us safe.
Do you have questions about the market or are you considering listing/buying? Do you know someone who is? Give me a call and we can discuss!